Project details
Year

2022

Programme

lifestyle-transformation-design

Practices

Autonomous

Minor

Hacking
RE/CONSTRUCT
Can you reconstruct the day of your birth? And if so, how do you deal with the absence of your own presence? RE/CONSTRUCT is Eline Schellekens' debut film in which she explores how you can trace the origin of your existence, which factors were important that day and how these factors influence the further course of your life. Perhaps this can help you to get a grip on the meaning of life and to gain insight into your own life story.
The film arises from the deconstruction of research; her grandfather bought all the newspapers that day, which he left her. In a number of fragmentary scenes, use is made of analogies, depicting events related to her life in a dualistic way.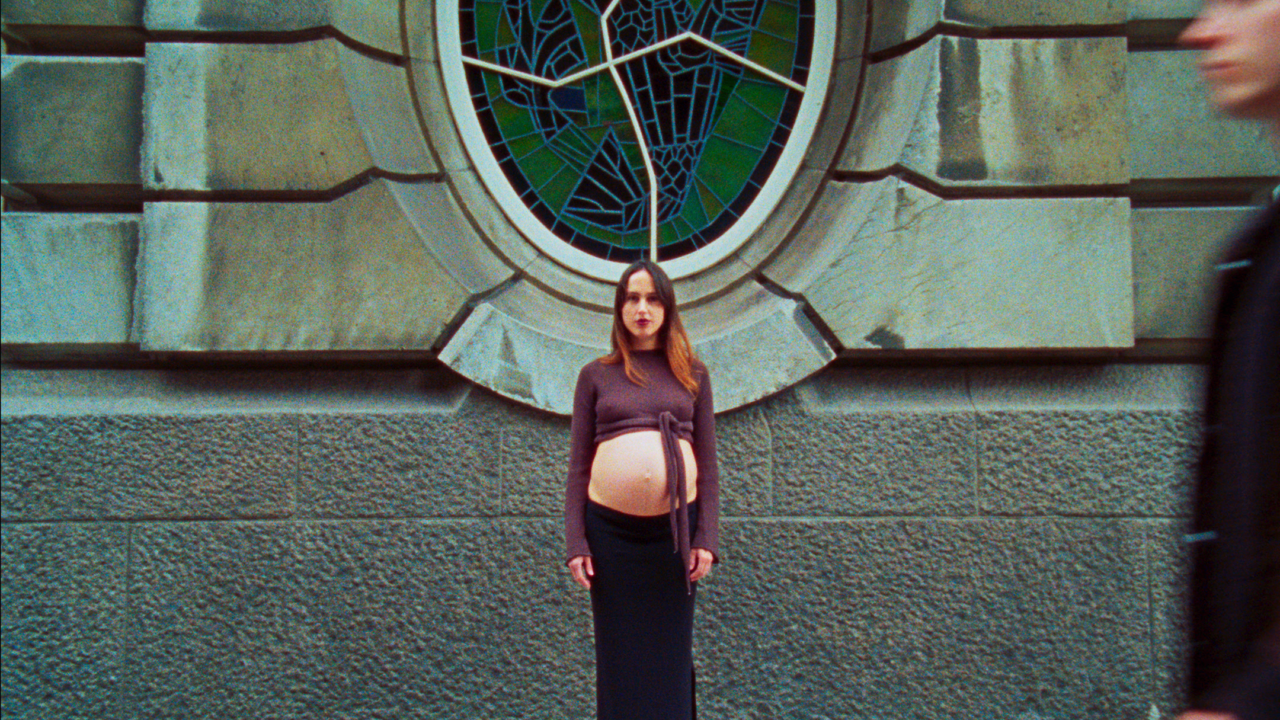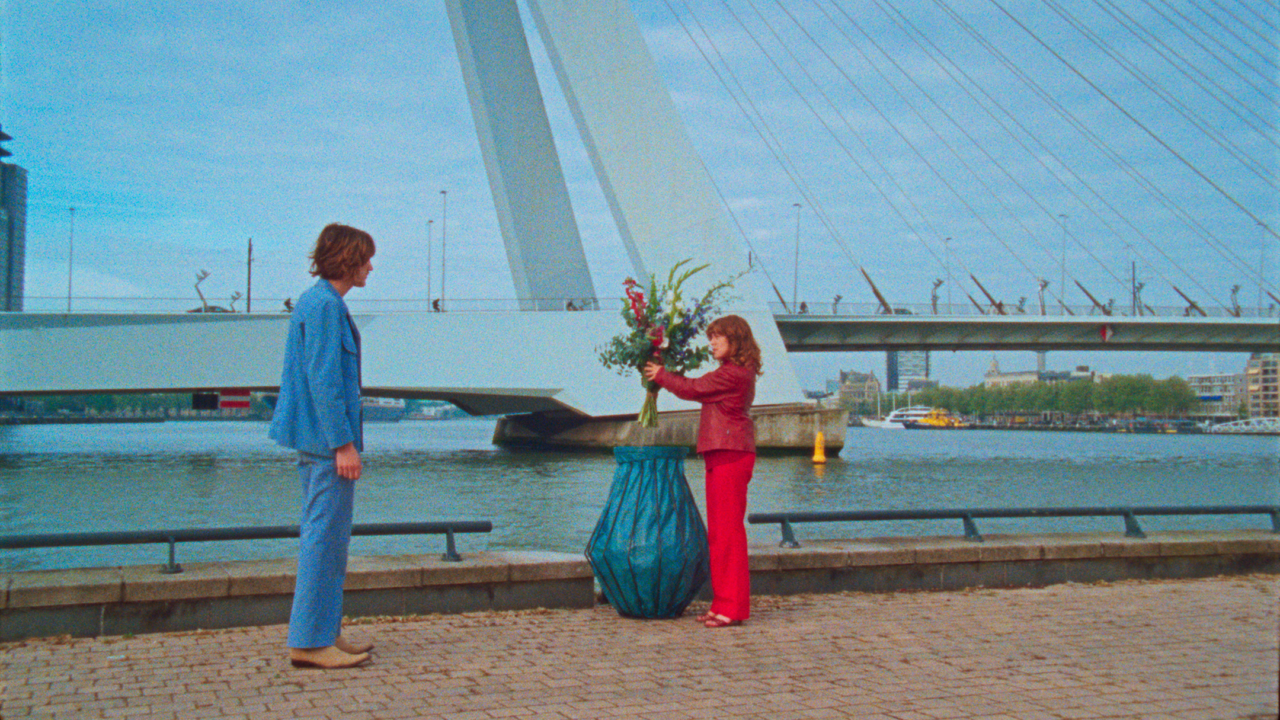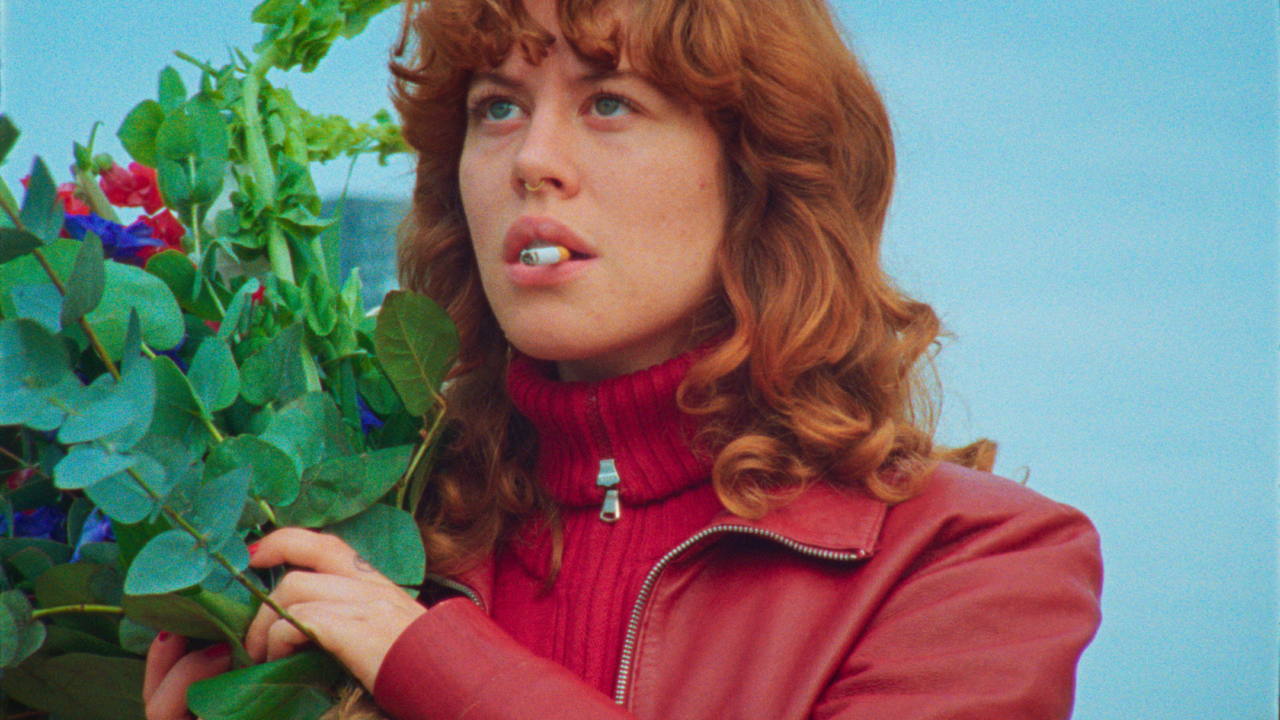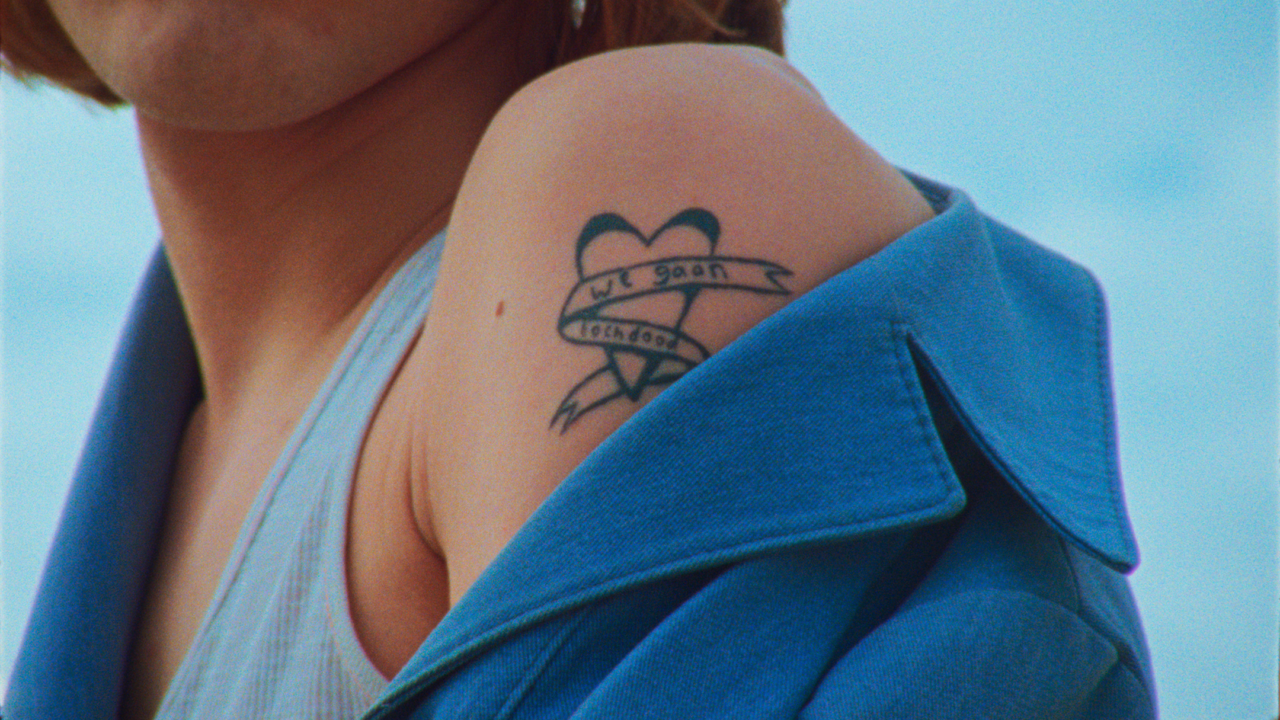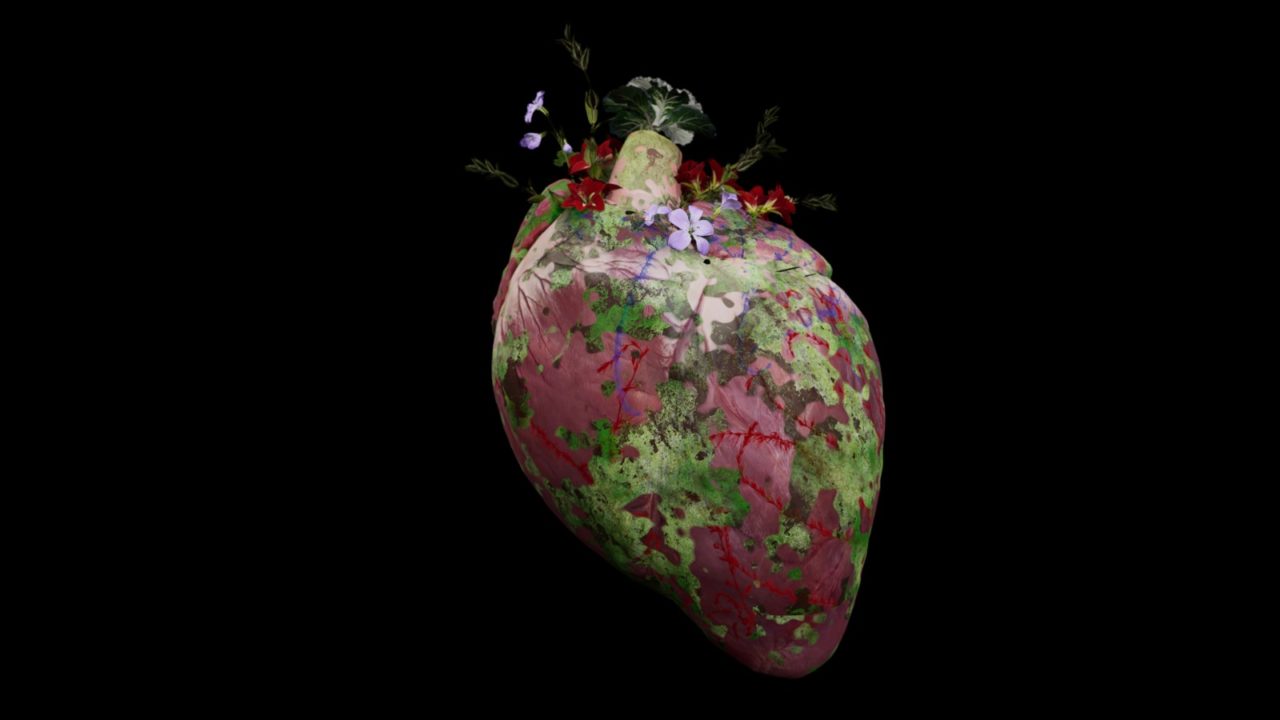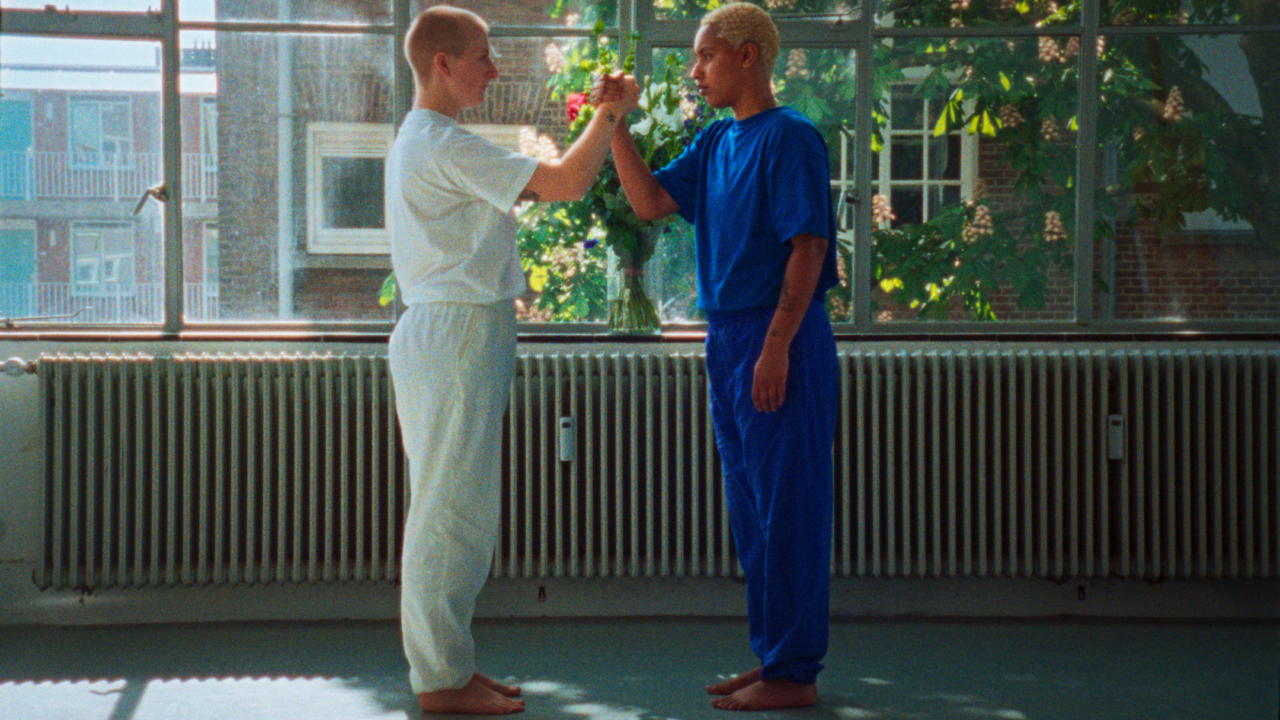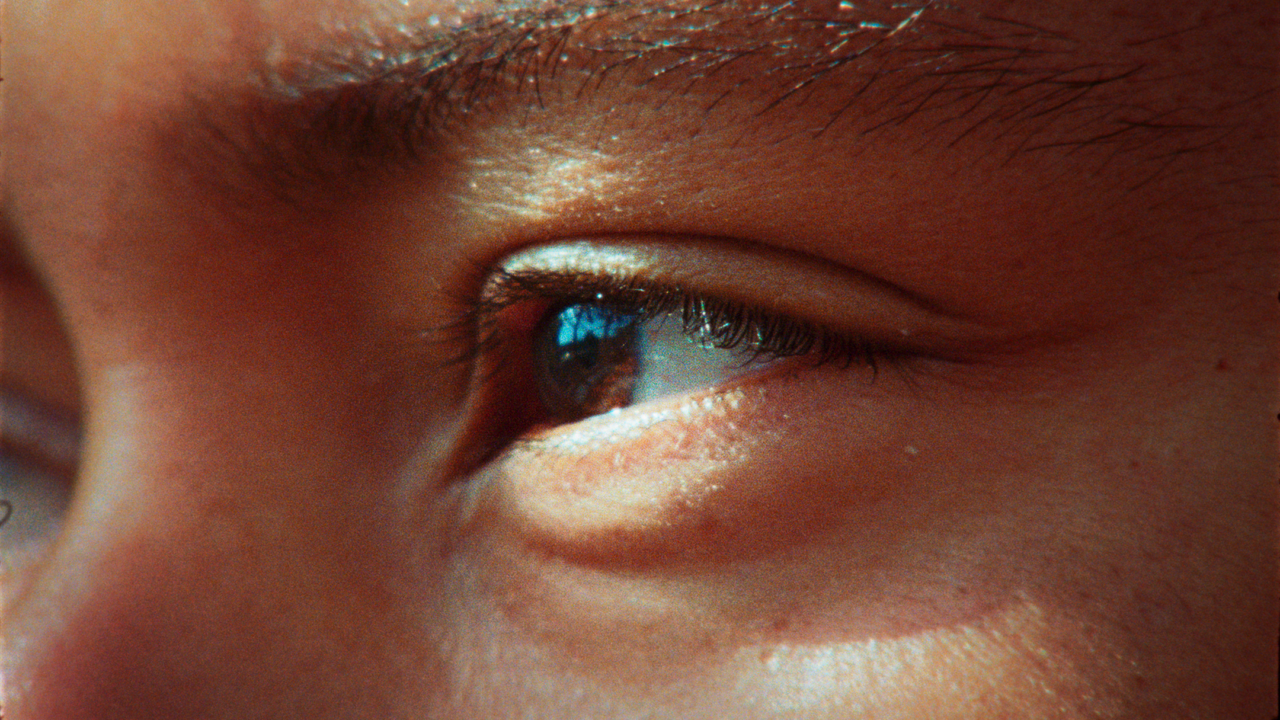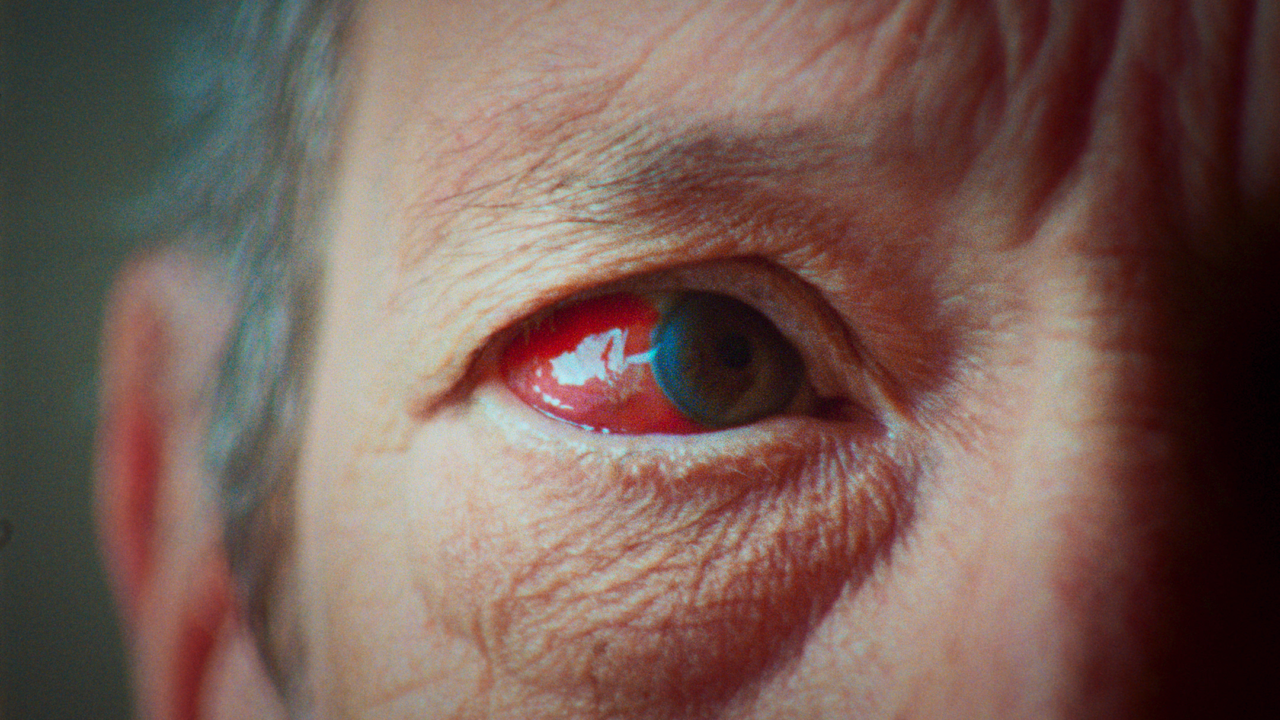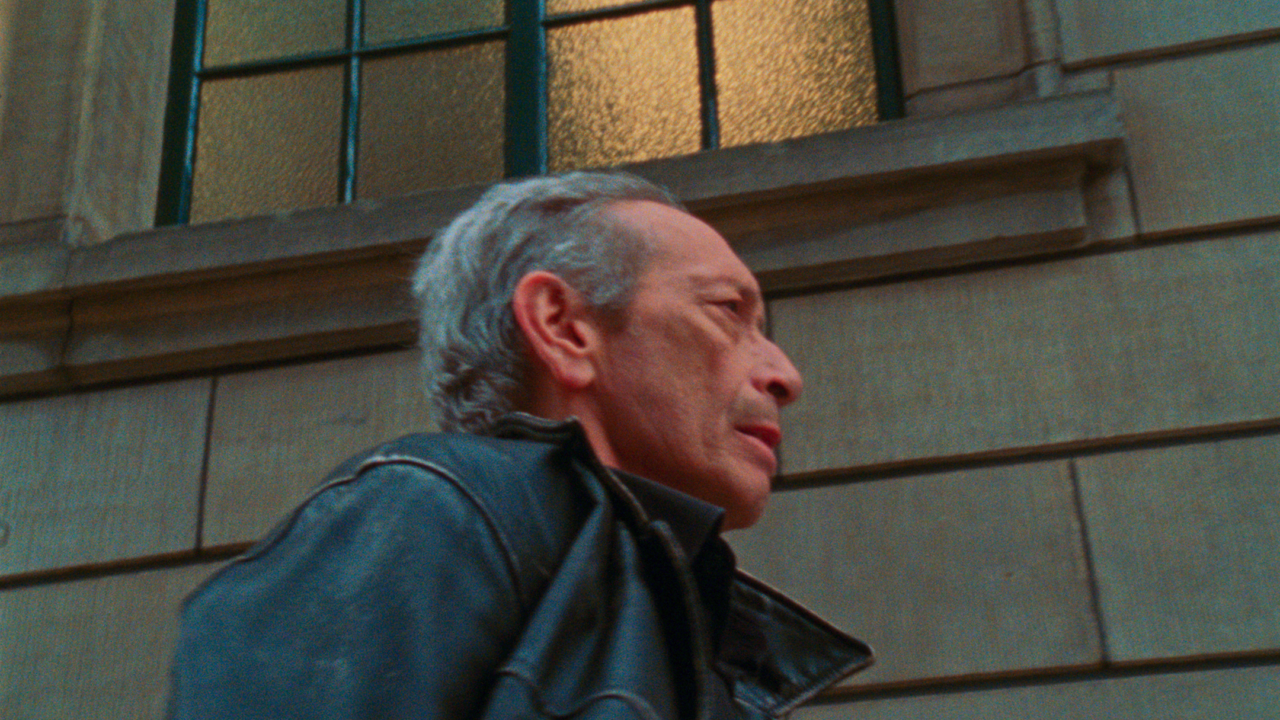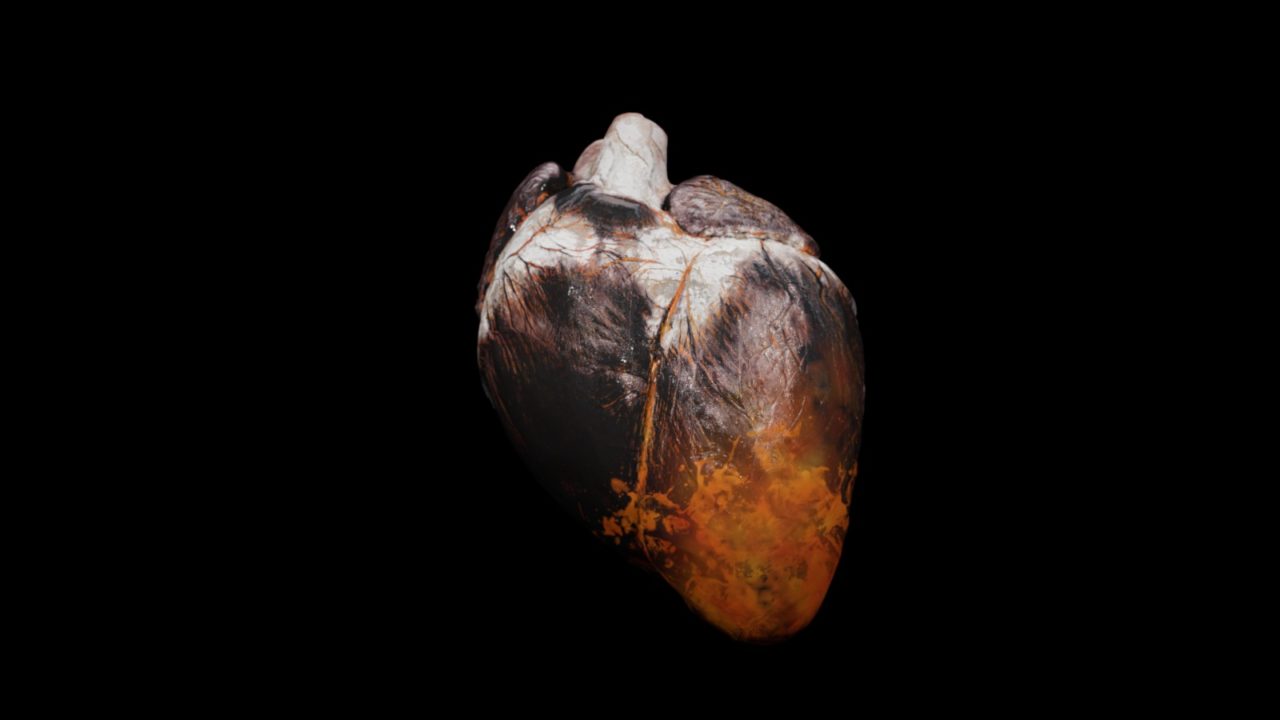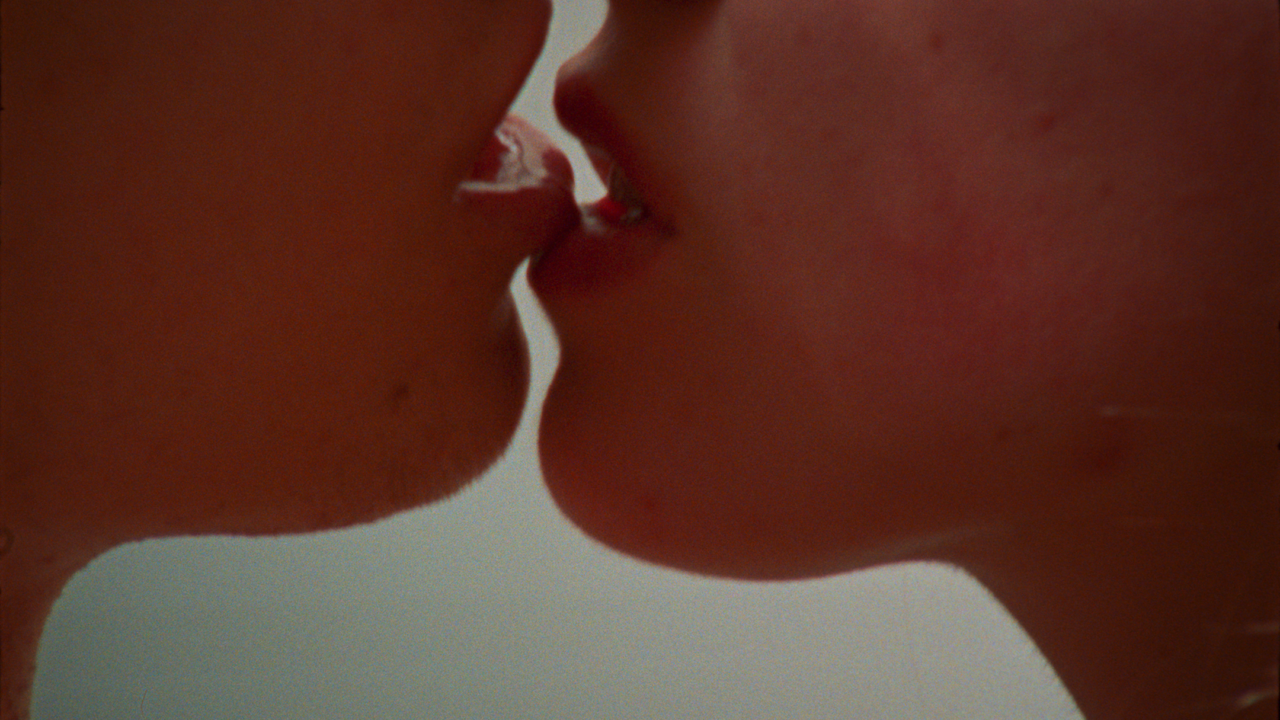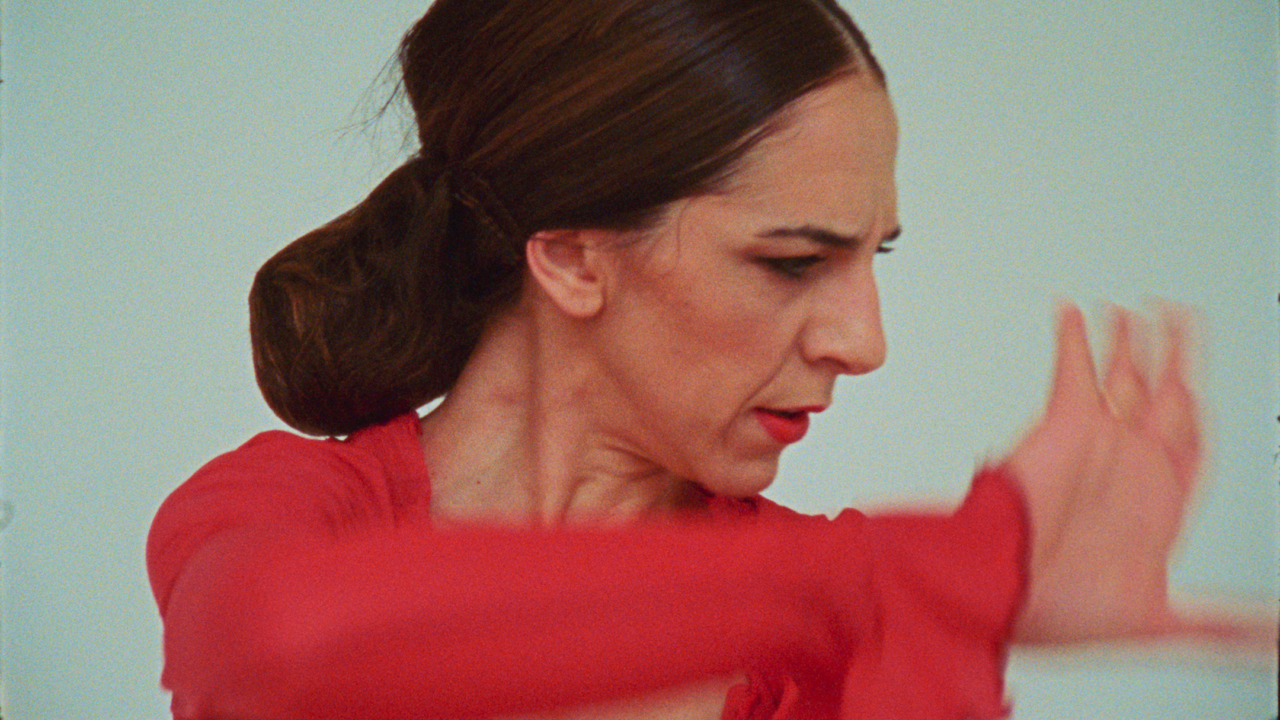 About Eline Schellekens
Eline Schellekens (Rotterdam, the Netherlands) is a hybrid visual artist, whose practice centers around a dynamic combination of text and image. She creates (digital) landscapes, and sees beauty in the complexity and duality of staging. Working from a very personal point of view, her work frequently features a central drive of simplicity. She engages in various expressions such as sound, film, installations and poetry. Her work is a wink to society.
CREDITS
director — Eline Schellekens
producer — Heleen Kosse
director of photography — Katja van den Broeke
assistent — Ana Breton Aguilar
assistent — Monique Manuels
styling — The New Studio
styling assistent — Bianca Huisman
editor — Huub Verburg
music composer — Delawhere
cgi — Timaeus
colorist — Qianwei Tong
cast — Lara Haamers / Arthur de Wit / Mees Blankevoort / Faye Gunther / Eline Salden / Jayda Reeberg / Heleen Kosse / Ruben Abel / Claudia Karapanou
thank you — Gaea Studio / Onno Petersen / The New Studio / Jeroen Koolhaas / all Voordekunst donators / Haghe Film / Captcha
shot by Katja on 16mm
CONTACT
info@elineschellekens.com
+31 6 15 39 05 16