Project details
Year

2022

Programme

Graphic Design

Practices

Autonomous

Minor

Digital Crafts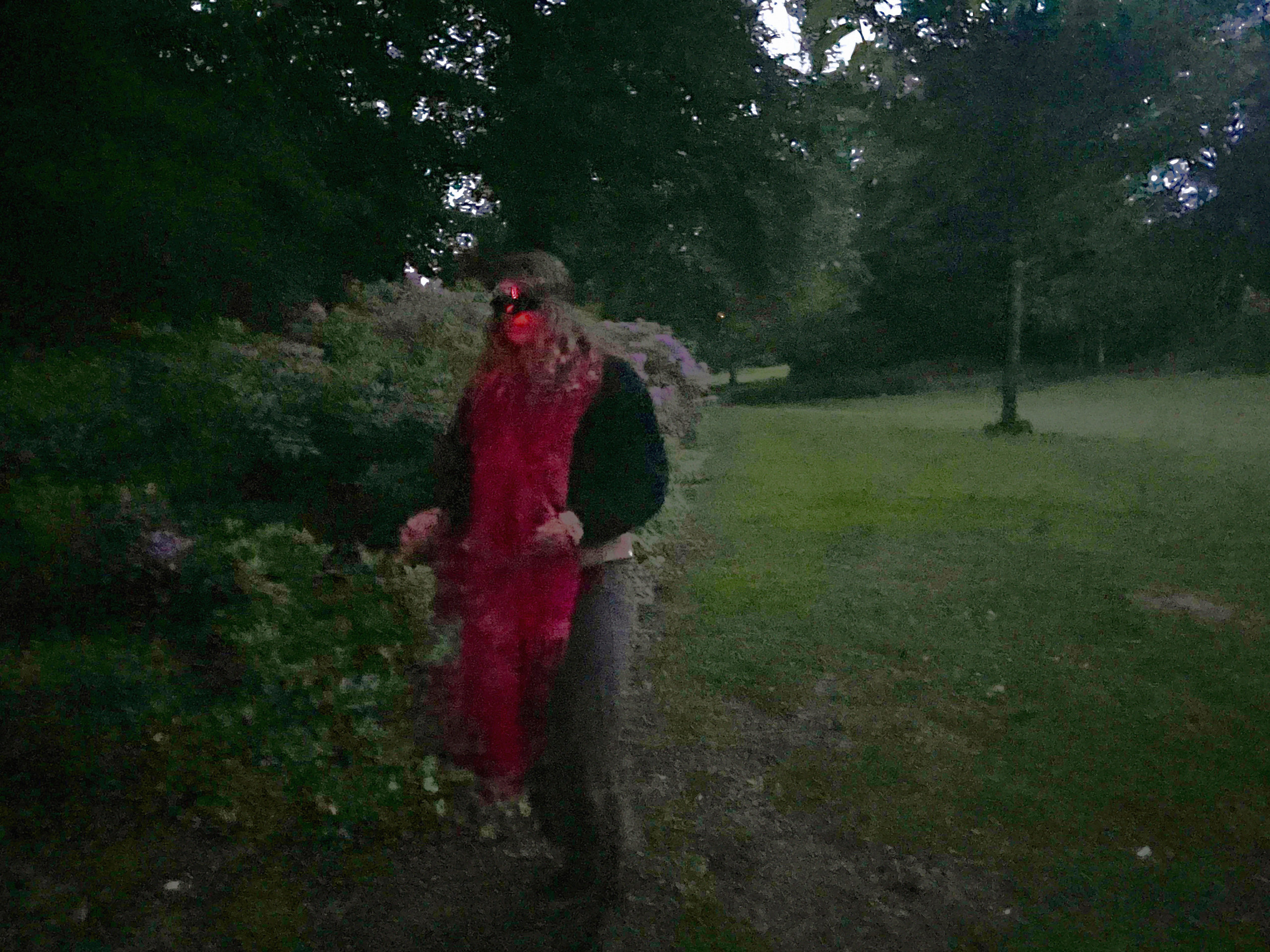 An alternative to the centralized structure of the internet.
In Batwork we can experience how it feels like to navigate and communicate like a bat.
Bats do this at sound frequencies we cannot perceive. With echolocation they can scan their surroundings and identify other bats.
With the echolocation goggle you can experience yourself how it would feel to use the network of bats.