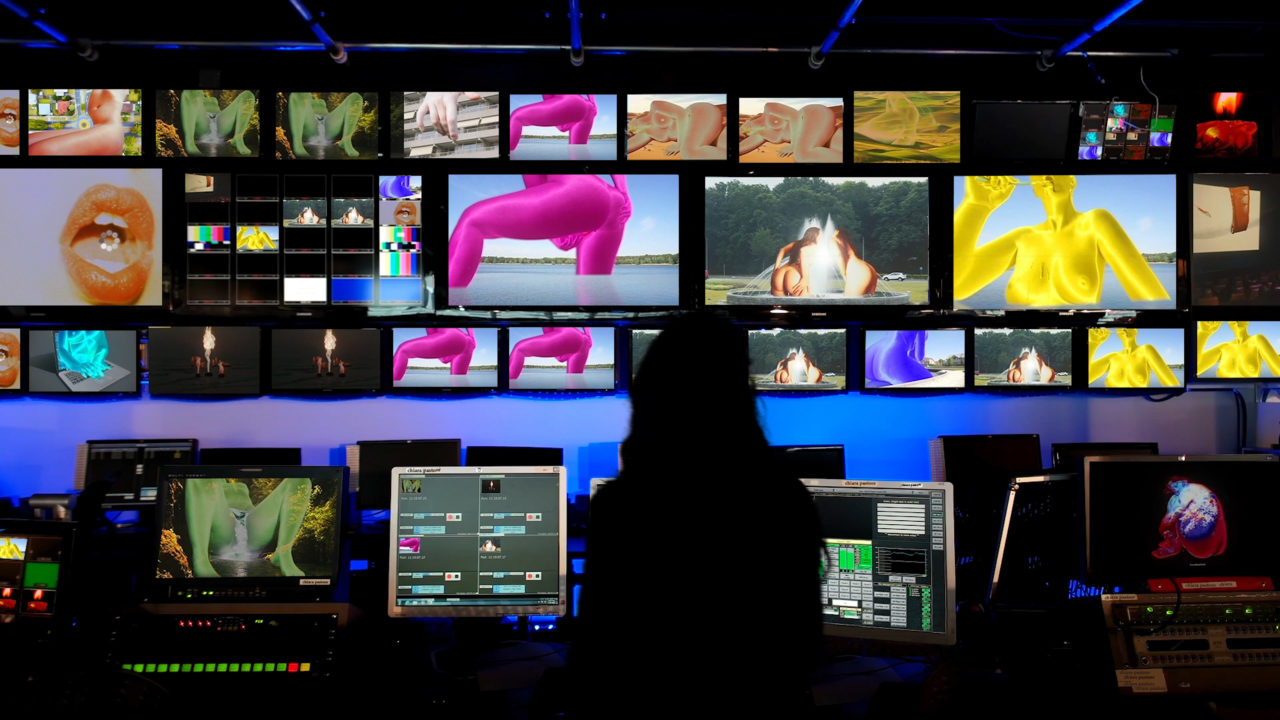 Directed by is a short film showing a collection of erotic, surrealistic and humorous self-portraits.
Self-portrait artist and filmmaker Chiara Pastoor takes agency of her body and sexuality and indulges in self-pleasure. Reclaiming the power as both the director and the woman in the image, she redefines self-portraits within the notions of the male, female and internalised male gaze.
She started creating self-portraits a few years ago, after dealing with Lyme disease and the sudden loss of a sibling and in attempt to reconnect and heal the relationship with her body, intimacy and sexuality. 
Project details
Year

2022

Programme

photography

Practices

Autonomous

Minor

Critical Studies