Project details
Year

2022

Programme

Fashion Design

Practices

Autonomous

Minor

Critical Stufies
uncanny / ʌnˈkani / adjective
strange or mysterious, especially in an unsettling way.
Uncanny Fashion is a collaborative project between fashion design and spacial design. The collection is an exploration of the theme of conflict.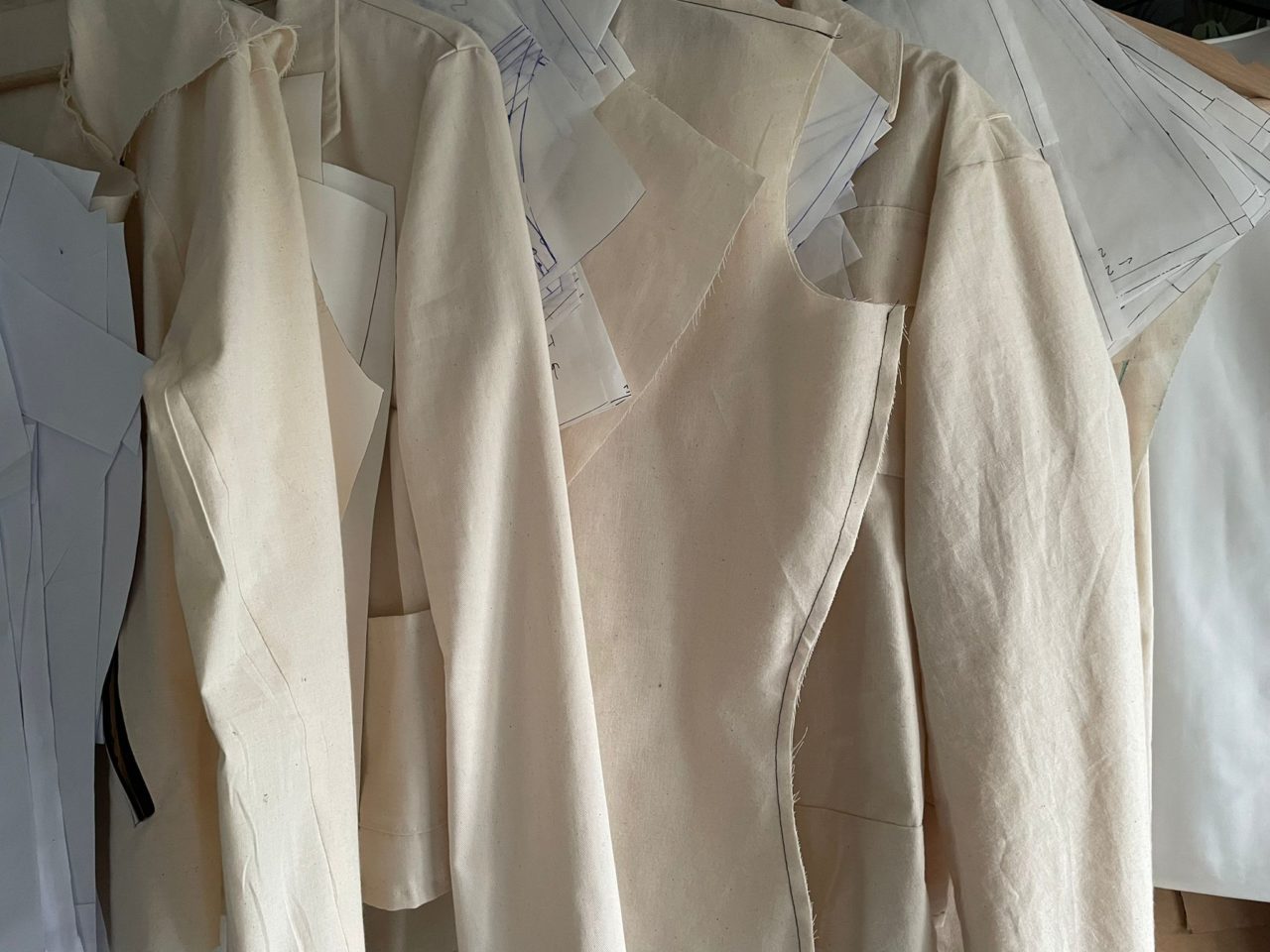 From exploring conflicts I've faced during my time of studying art & design with the idea that "Conflict begins in the self and can manifest with others, but art can be a bridge from conflict to resolution". This collection attempts to tell that story of conflict and growth.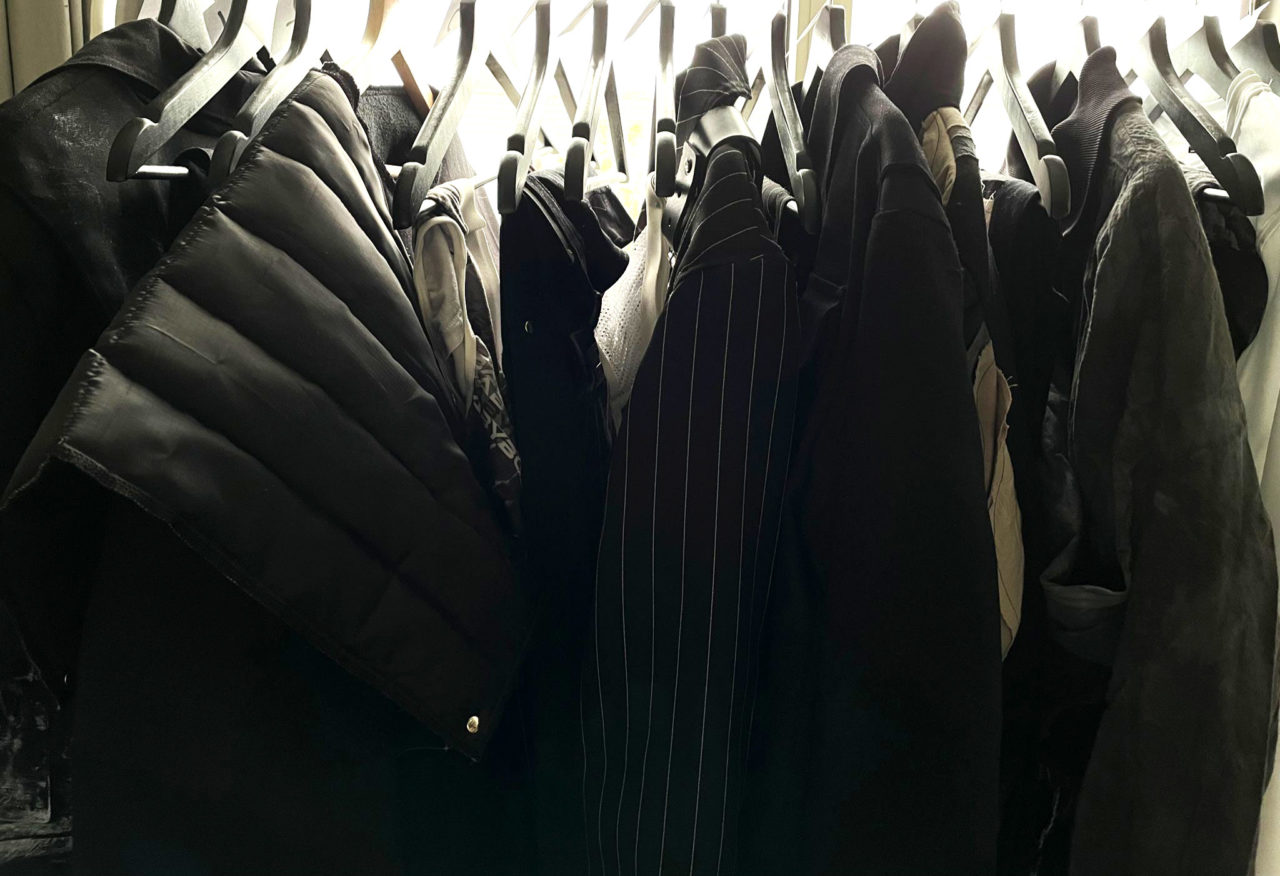 For this final graduation collection, I wanted to incorporate my previous studies in fine art and bring in influences from my fine art diploma. I've used fashion related materials like cotton, leather, canvas & spandex as well as non-fashion related materials like plaster and PVC vinyl.
The Show