Project details
Year

2022

Programme

fashion-design

Practices

Social

Minor

Cultural Diversity
All my life I have been experiencing feelings of alienation from others, where I felt that no one could understand me. Looking back at the past 25 years of my life I ask myself; where do these feelings come from? Despite having a Creole Surinamese father and White Dutch mother and growing up in Amsterdam, I myself have never been considered white, or any other racialized category of whiteness, such as 'autochtoon'. As such came my interest to analytically understand questions of race and racism in the Netherlands, which is a blend of both an intellectual question and a personal trouble.
My work is an intimate translation of my Afro-European heritage growing up in a postcolonial Netherlands. It is a broad exploration of my fascination and confusion about the spectrum of 'identity'. It is also a reflection on the obscuring developments around the Berlin Conference of 1884-1885 and the current relation between the West and the continent of Africa.
Having Leger des Heils (Salvation Army) as a partner for my project, my collection is meant to be an embodiment resembling a critical point at which I find a sincere change of attitude towards plenary transparency and circularity throughout the (high-) fashion industry, is conclusive.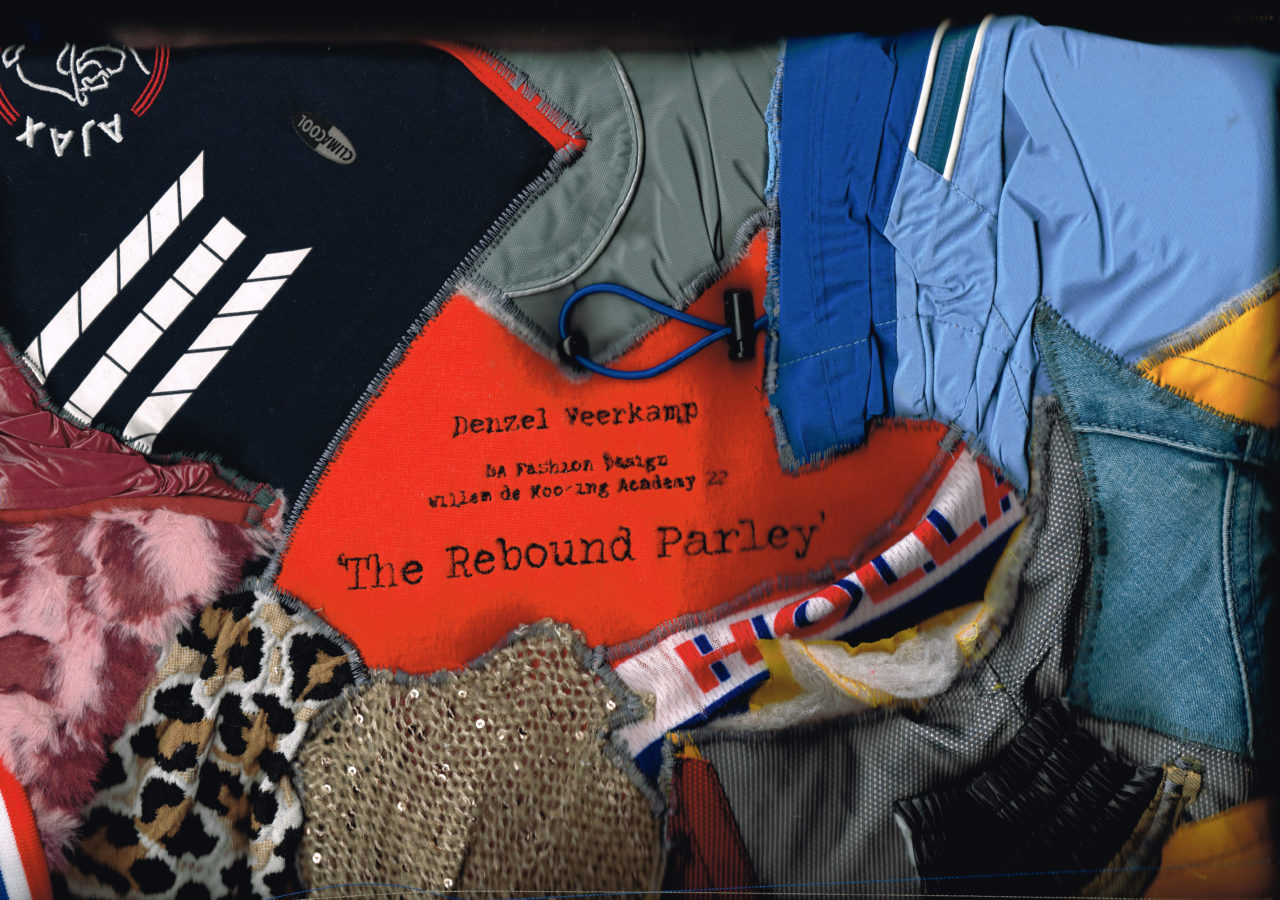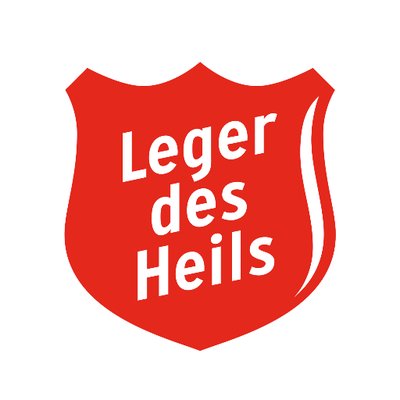 It was a thrill to have the Leger des Heils as a partner on my graduation project. I discussed my vision on the future of the fashion- and textile-industry, and the way I currently translate my concepts into 'wearables', in a podcast session with Thamar and Terry from Leger des Heils (reShare).
Furthermore, I selected 40kg of second-hand garments and industry production samples from the 'discarded' box, bound for incenaration or landfill. This led to my collection not only being made out of 100% post-consumer textiles, but also largely out of partly damaged and unrecycleable garments. This way I was able to add new values to post-consumer textiles that were deemed near worthless.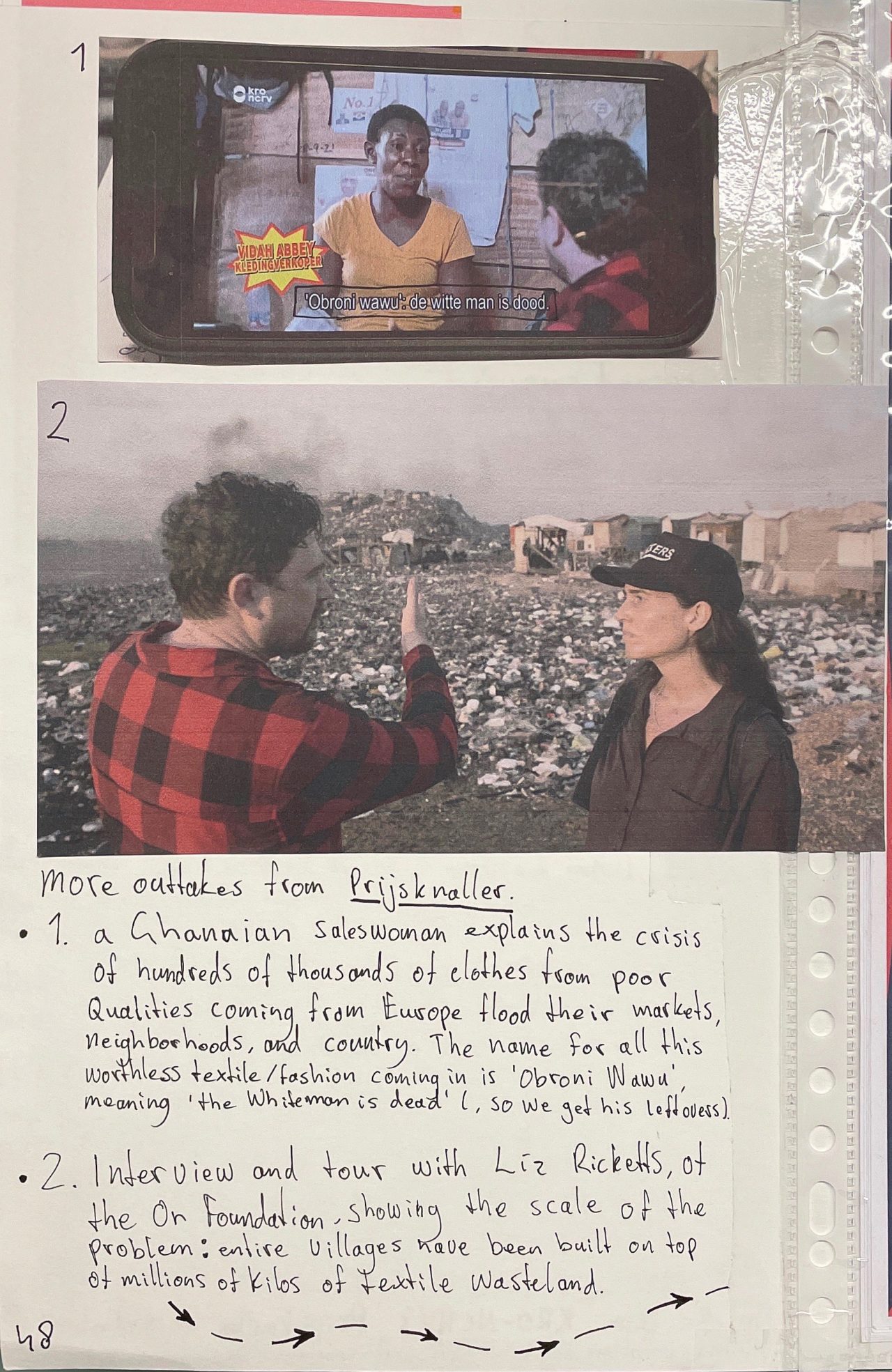 On the title; The Rebound Parley:
Rebound:
verb
1. To bounce back after hitting something hard.
2. To recover in value, amount, or strength after a decrease or decline.
Parley:
noun
1. A conference between opposing sides in a dispute, especially a discussion that is intended to end an argument or about the terms for an armistice.
To protest the exploitative and destructive (fast-) fashion industry, I only used post-consumer textiles in my graduation collection.
As a statement, I deconstructed them by use of a ruler, the 'Berlin way'.
I did this to showcase the fatality of dividing something that has some sort of balance or harmony, by using an ordinary ruler. It was also a powerful tool for me to break free from Eurocentric design standards printed in my brain after following and studying fashion for many years.
The final line-up consists of 7 looks, that were captured in a Graduation film which will be on premier July 15th at the Willem de Kooning Film Festival.

Hereby the development and results of looks 3 and 4.