… A proposal on using cultural identity as an alternative identity in the Metaverse.
Project details
Year

2022

Programme

graphic-design

Practices

Commercial

Minor

Data Design
Metaverse commercial tools and the quick conversion into the virtual world have caused an invasion of identity in which personal identity is at a disadvantage. People are losing power over and the consciousness of their online identity. In that context, my project is a search for an alternative identity in the Metaverse. I propose cultural identity as a potential option since defining one's cultural identity is a conscious process. Despite the contribution of unconscious or birth-assigned factors in forming one's cultural identity, it requires a person to reflect upon personal experiences to identify the cultural groups to which they belong. Cultural identity is not only about who you are but also about who you are not. A person's cultural identity possesses unique characteristics because perceptions, experiences, and the proportion of influences from different cultures may be different even between people within a cultural group. Therefore, individuality becomes the most beautiful aspect of cultural identity. From that acknowledgment, I start a journey back to my Vietnamese root to determine my uniqueness. It is a trip to truly understand my Vietnamese identity from the material to the abstract, from the tangible to the intangible, and from daily life to the spiritual one. My narrative follows the creation of "the self" by absorbing and processing cultural materials from surrounding environments. Going beyond avatars, I find self-created space in Social VR as a place to manifest personal identity. My installation will demonstrate how cultural elements express and conserve the distinctiveness of identity in the virtual world.
"who am I? who am I not?"
During this project, I talk to many other Vietnamese people. Some of them live in Vietnam while others are studying or settling down abroad. Those conversations reconnect me with several memories, rituals, and beliefs that have faded away after living abroad for a period. I figure out 05 topics that link to my Vietnamese cultural identity, including (1) Water (River + Sea); (2) Houses + Street/Sidewalk culture; (3) Altars + Worshiping; (4) Melody of the language; (5) Fate + Destiny.
Through the interviews, I also realize that Vietnamese people really love their culture. However, many of them had difficulty naming images that represent Vietnamese culture. They often come up with cliché answers because of archetypal images learned from schools and the media. This tendency shows that people are not conscious of their cultural experiences. It also motivates me to work on this topic at my graduation. I want to use my project to introduce a more personal, mixed, and highlighted view of the cultural identity by embracing both Vietnamese and non-Vietnamese impacts. It is not a representative identity of Vietnamese culture. It is MY identity. From that point, I encourage people, especially the Vietnamese living abroad, to truly observe, confront, and recognize the influences of their roots and other cultures on their current identity. Because figuring out and respecting the duality of who they are and who they are not is the way to define one's distinctiveness.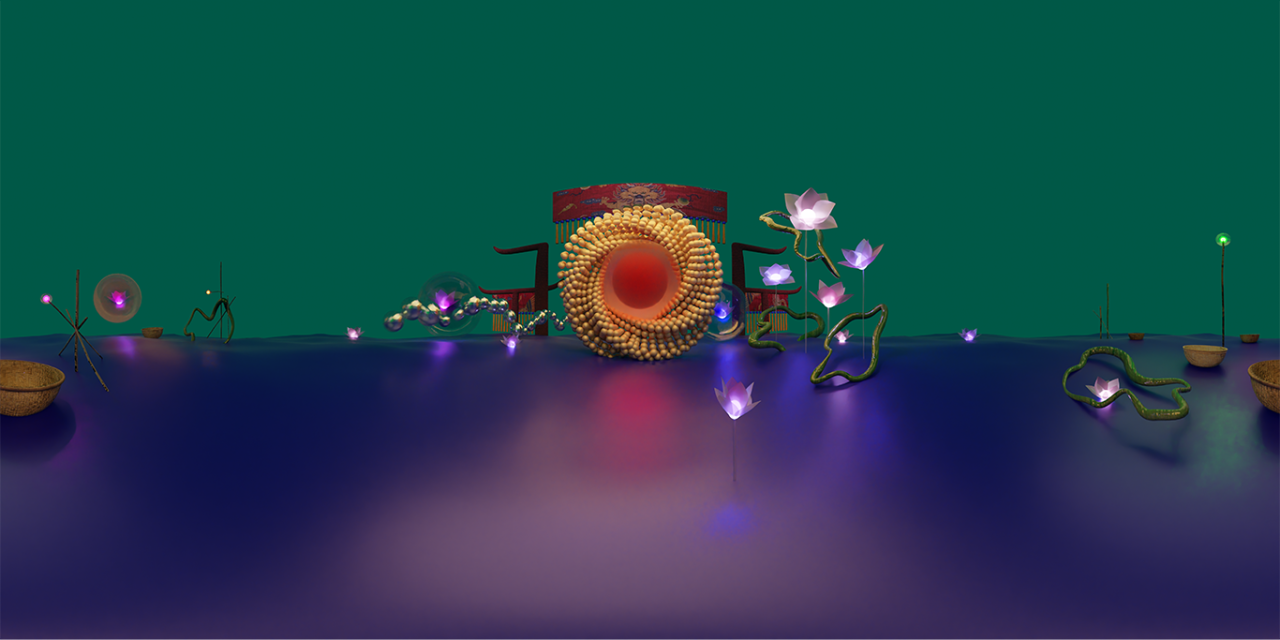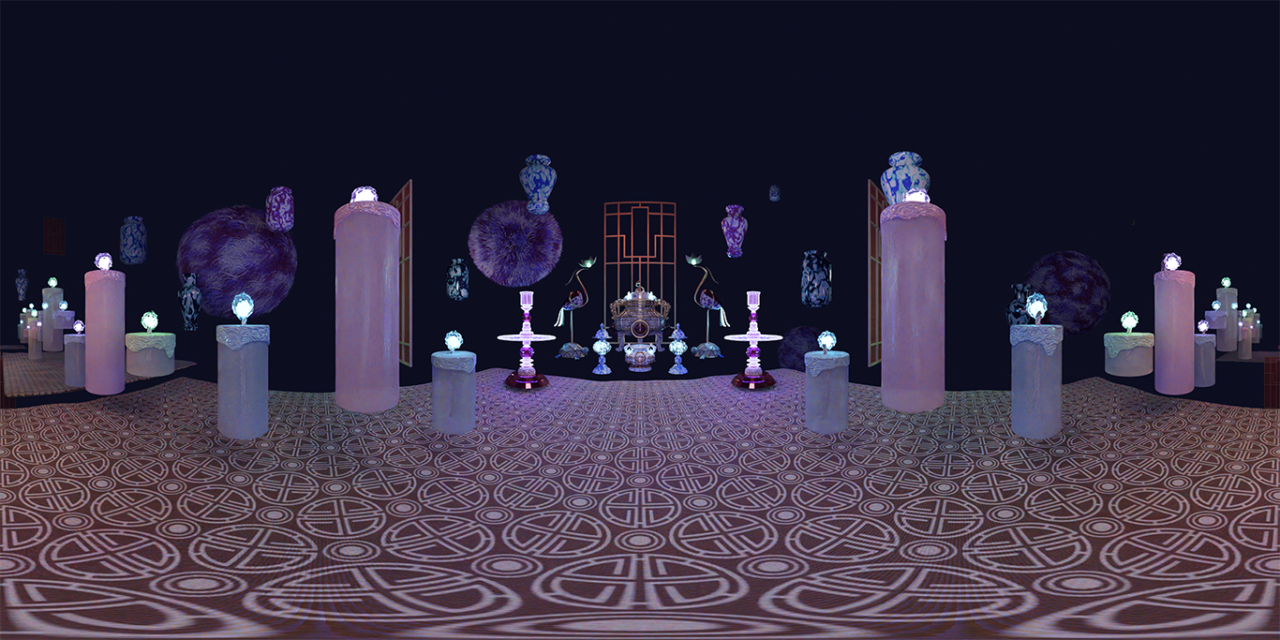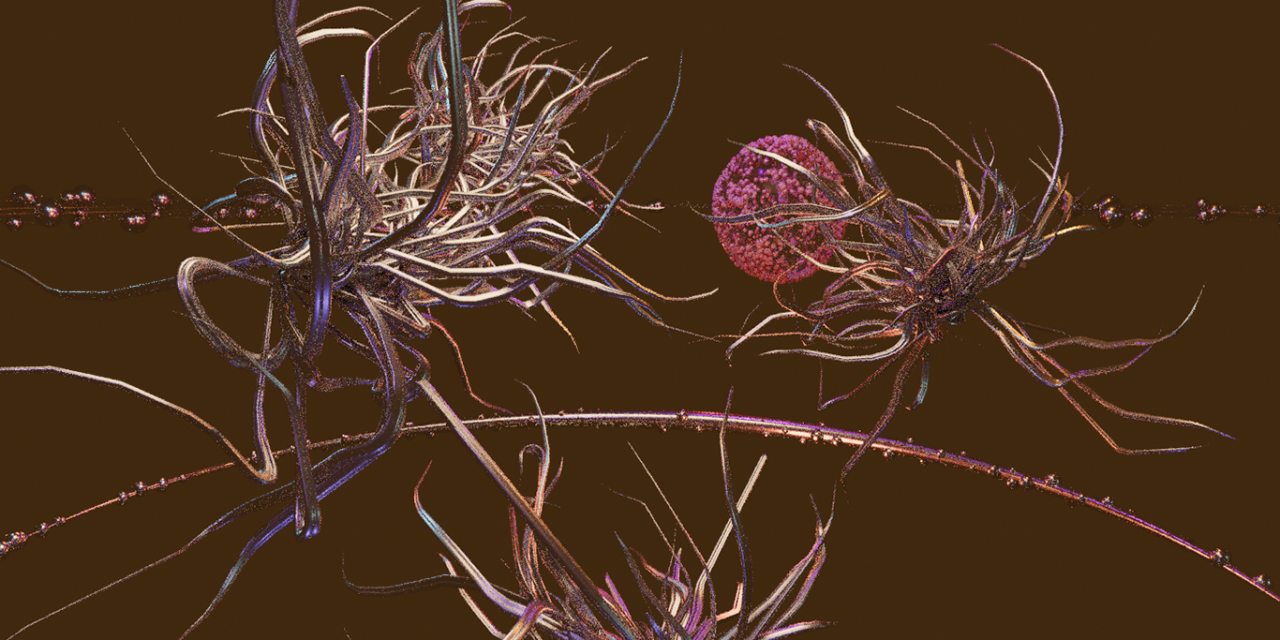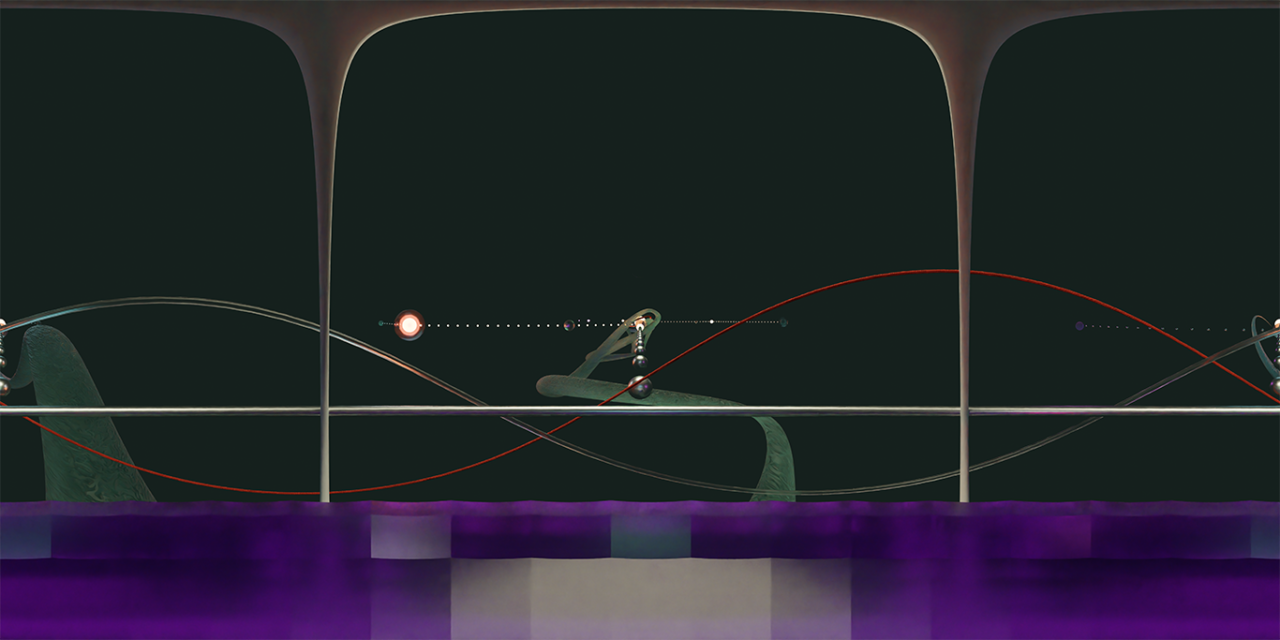 Join my installation for a full experience or access the link below: