Project details
Year

2022

Programme

fine-art-design-teacher-training

Practices

Social

Minor

Power Play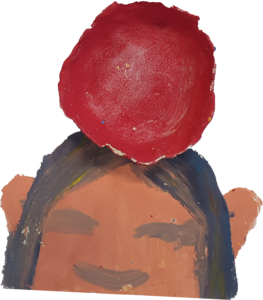 Adaptive Art Education is about giving an inclusive interpretation to art education within a metropolitan context.
By creating space for every student's individual experiences within my teaching, I found a way to develop meaningful educational content in every context that is in line with the perception of each student.

My methodology; Adaptive Art Education consists of eight points of attention that offer hold in the process of shaping inclusive art education together with students.
During this graduation show I'll be giving workshops in the context of Adaptive Art Education, where I invite adults and children to join me in a search for what expression means for each individual and how we can learn more about ourselves, each other and the world around us through artistic expression.
Come and join the Workshop Space during the graduation show at the 2nd floor of Wijnhaven.


In this space we will, draw, talk, write, listen, contemplate, sew, sculpt, make collages and much much more…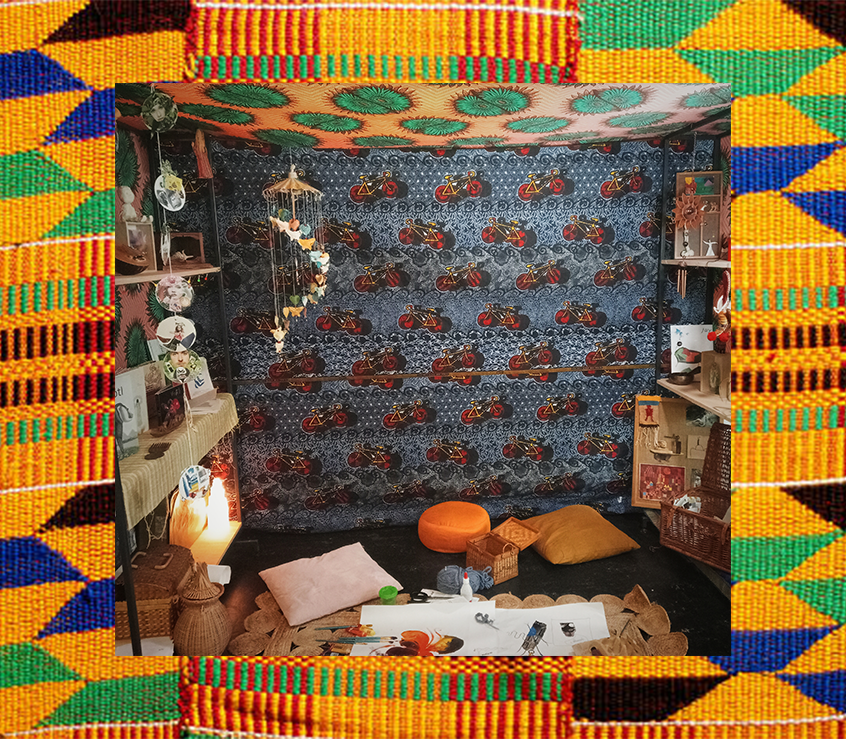 max. 5 people per workshop
Inscribe through email:
mier304@gmail.com
13th:
13.00-14.00. & 15.00-16.00.
14th:
13.00-14.00. & 15.00-16.00.
15th:
13.00-14.00. & 15.00-16.00.
16th:
12.00 -13.00. & 14.00- 15.00
17th:
13.00-14.00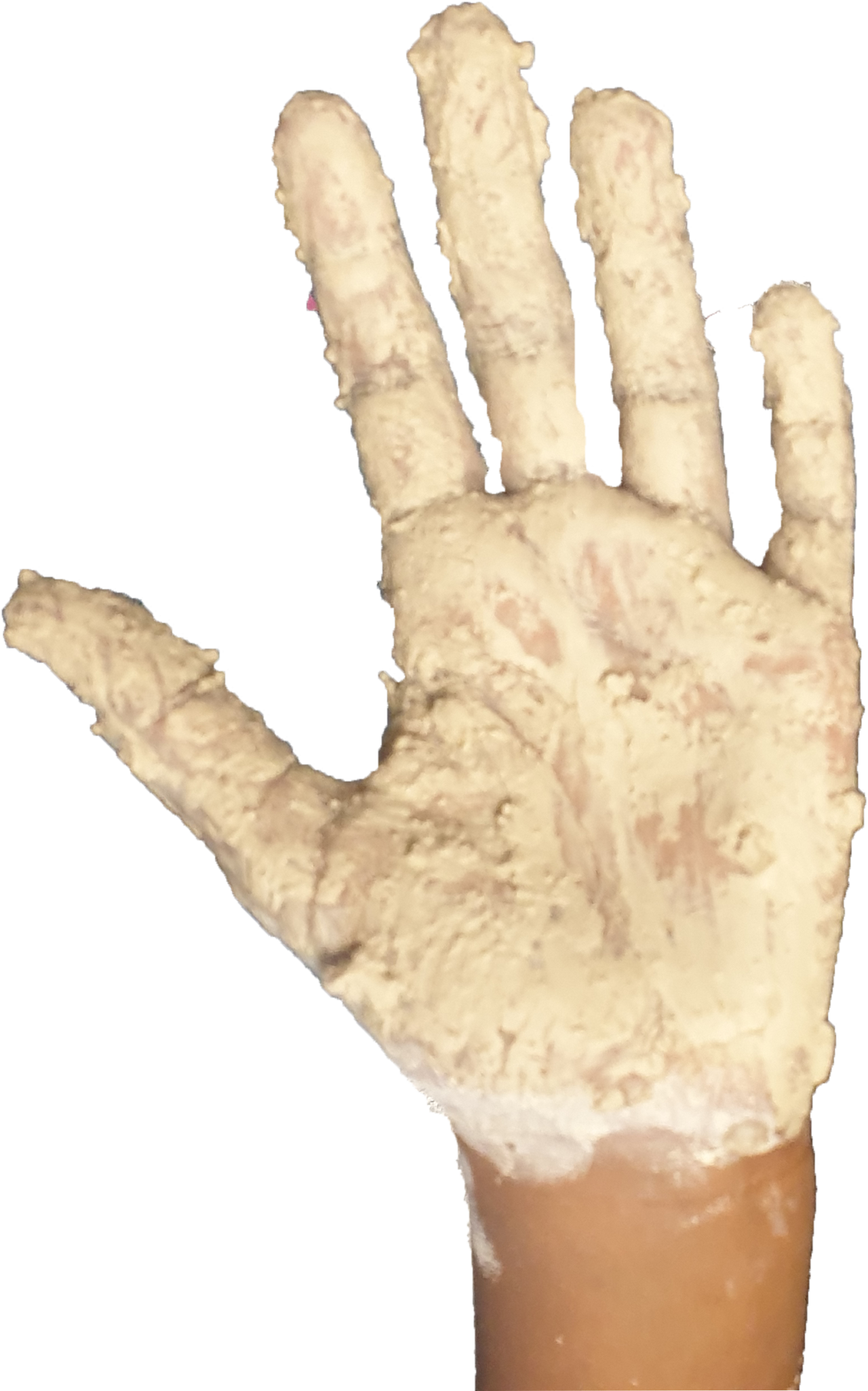 Also find me on:
IG: @mira.maldecira