Blood, Sweat and Sparkles
Project details
Year

2022

Programme

animation

Practices

Social

Minor

Powerplay
The documentary 'Blood, Sweat and Sparkles' captures Jamie (whose derby persona is "Sparkles"), a roller derby player from the Hague, in an intimate documentary portrait as she reflects upon striving to become a national athlete and how one's ambitious drive can turn into a double edged sword.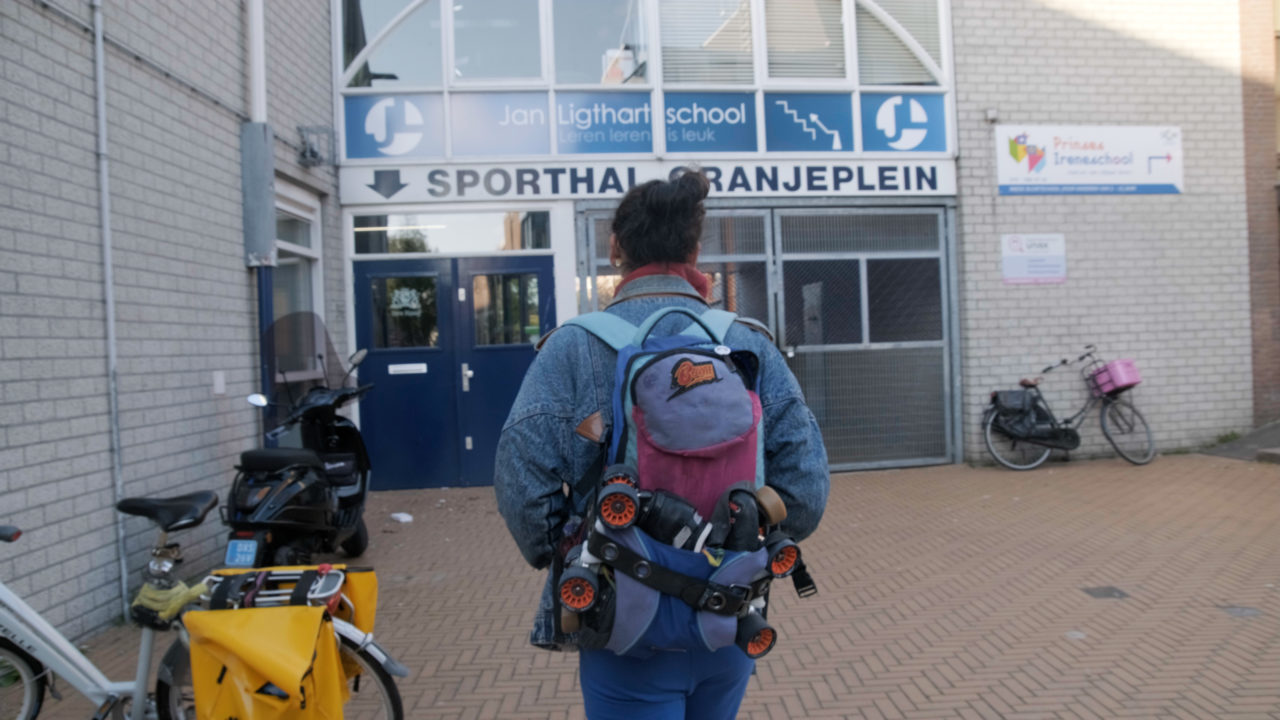 When I went to see my first derby game it was like magic. And from then on it took over my life. I was in love. After joining my first team, my teammates took me under their wings, they were the type of woman I aspired to be. For me, it was important that this film gets made to put focus on an all-female sport that allows women to be portrayed in a way that shows strength and determination within the world of sport, but also within the world of female role models.
Jamie's story ties in with all of this, as roller derby makes her work hard to reach her goal of making it on the dutch national team that travels to play in the world cup. She is an example of the strong, determined female athlete that I want to give a platform with my film.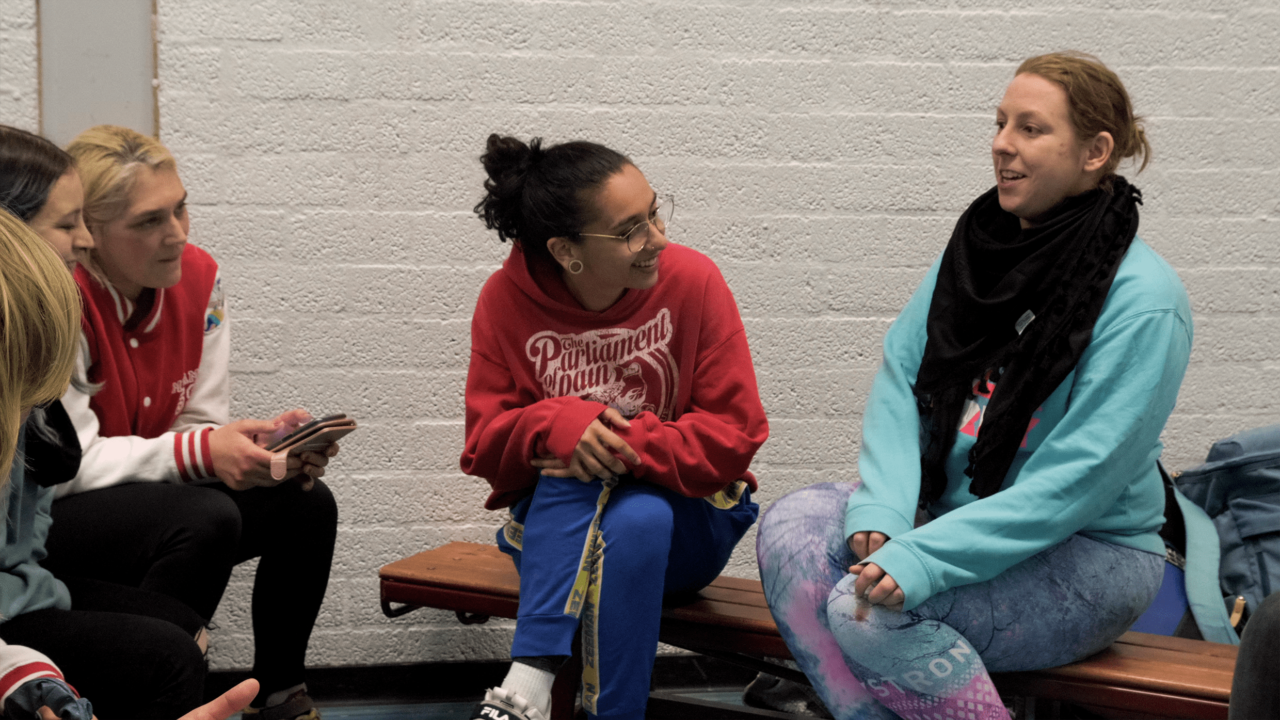 "I think the moment you start being comfortable with your level and what you can do (…) it won't make you even better."

– Jamie ✳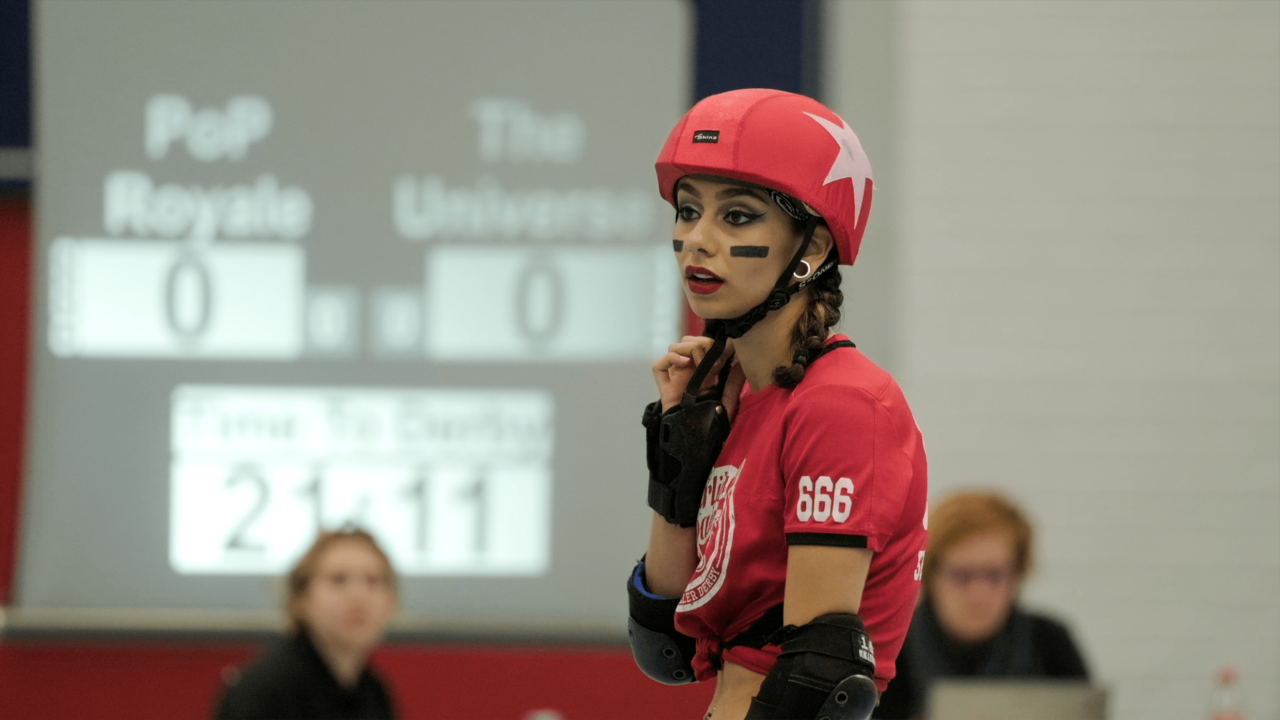 with
Jamie van der Scheer
The Parliament of Pain (den Haag)
Flavie Klein
Esther Hoeve
Eda Emirdag
Annemieke Stuij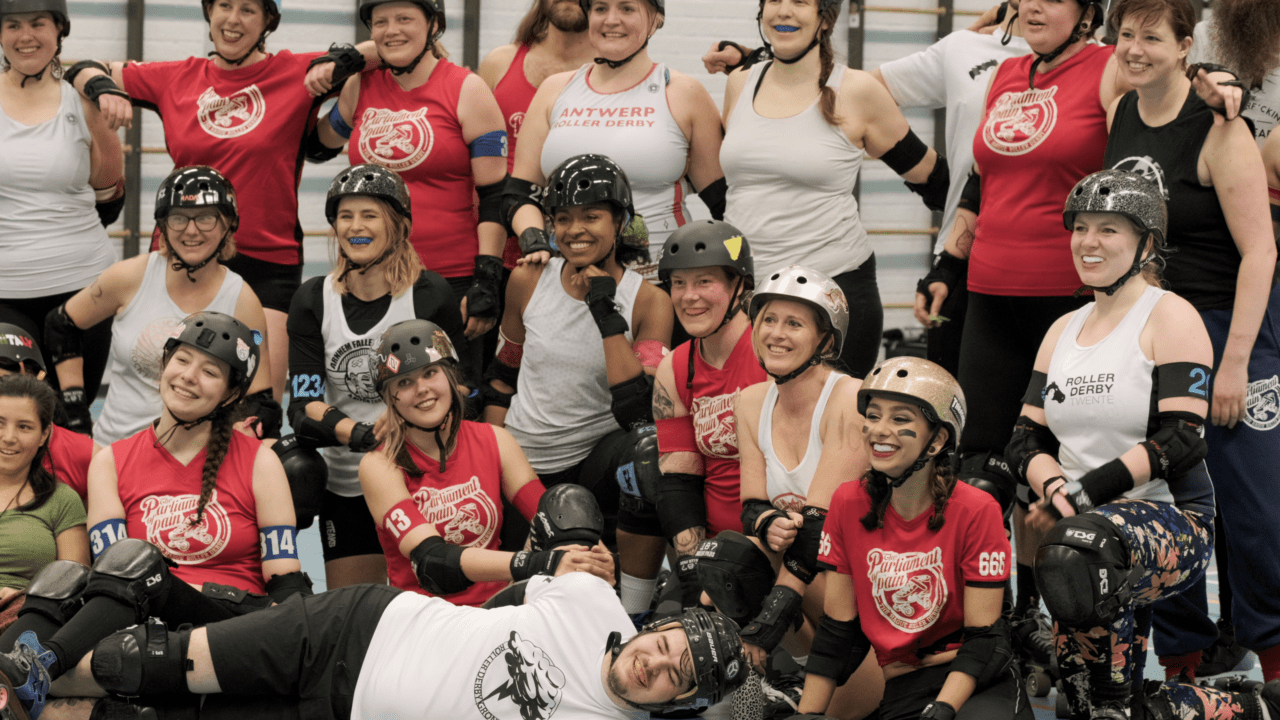 Director ∙ Sanya Elisabeth Gurung
Director of Photography ∙ Jorick Buurstra
2nd Camera ∙ Bastiaan de Haas
Intern ∙ Somar Yahya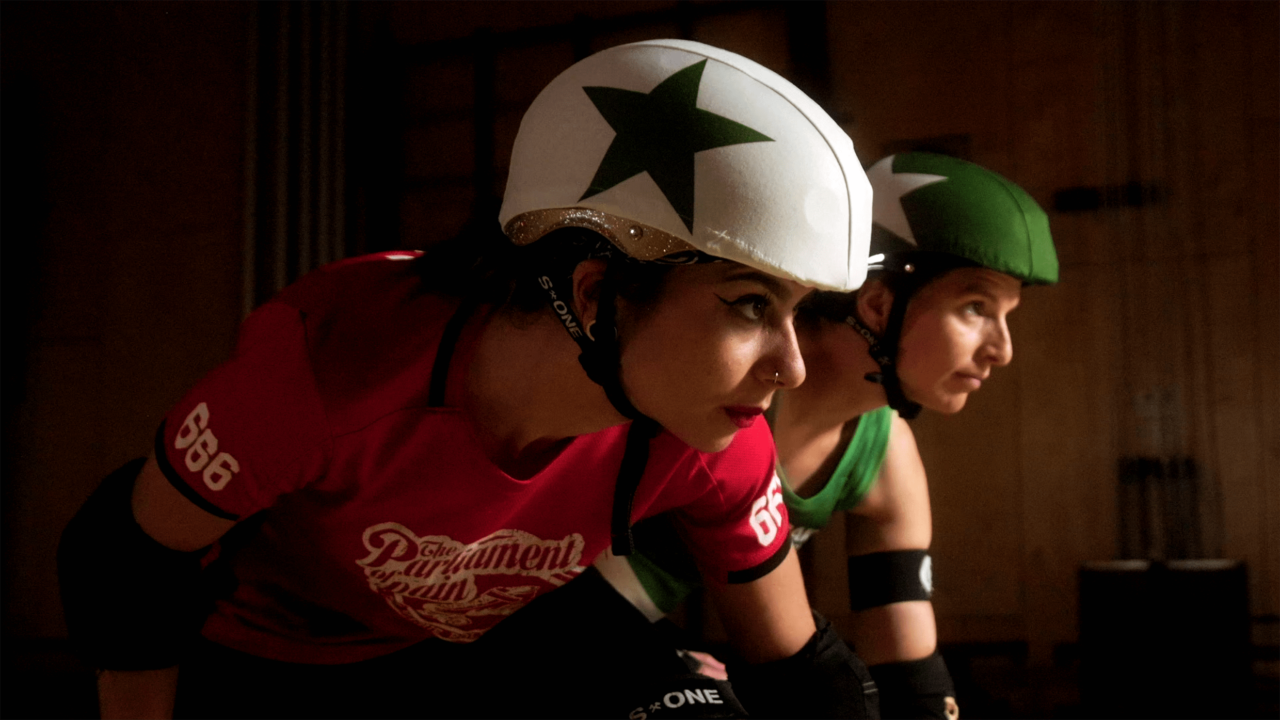 My graduation project is a continuation of a previous research project, which captures four women from the same roller derby team in an intimate portrait, as they share how playing this sport has affected them in different areas of life ✳ with: Beth van der Pol ∙ Lisa Nuninga ∙ Sofie Wentholt ∙ Marjolein van Minkelen
→ 'Becoming Good Girls' (2020) ∙ 5:40 min

This research included making and interviewing, which later helped me lay the foundation for my research paper, as I could include a diverse range of viewpoints and experiences.

Research Paper ✳
"How can roller derby, a sport organised, taught and driven by the players themselves counteract toxic behaviours and dynamics that are associated with other competitive sports?" ✳ Minor Powerplay
✶ About the Maker
Sanya Elisabeth (✳ 1997, Vienna) is an audiovisual filmmaker and designer living in Rotterdam. With a background in graphic design, she works in mixed media and is interested in telling personal stories – which she has been exploring through the making of documentaries.
She has been playing Roller Derby herself since she was 18 years old. After moving to the Netherlands, she joined the Killer Bees, Rotterdam's B-Team.
✳ Contact me via :
→ Email — sanya.gurung@gmail.com
→ Website — sanyaelisabeth.nl