Momentary Lapse in Memory
Momentary Lapse in Memory is an interactive digital environment concerning the memory landscape of the 1999 NATO bombing of Yugoslavia. It investigates the impact of ephemeral factors on the archival practice. By doing so, it makes space for the unreliable mechanisms of both memory and its transmission, to steer and sway.
It scrutinizes the creation of monumental narratives which weaponize collective memories and turns toward inquiring about how oral histories of traumatic events can exist without being instrumentalized.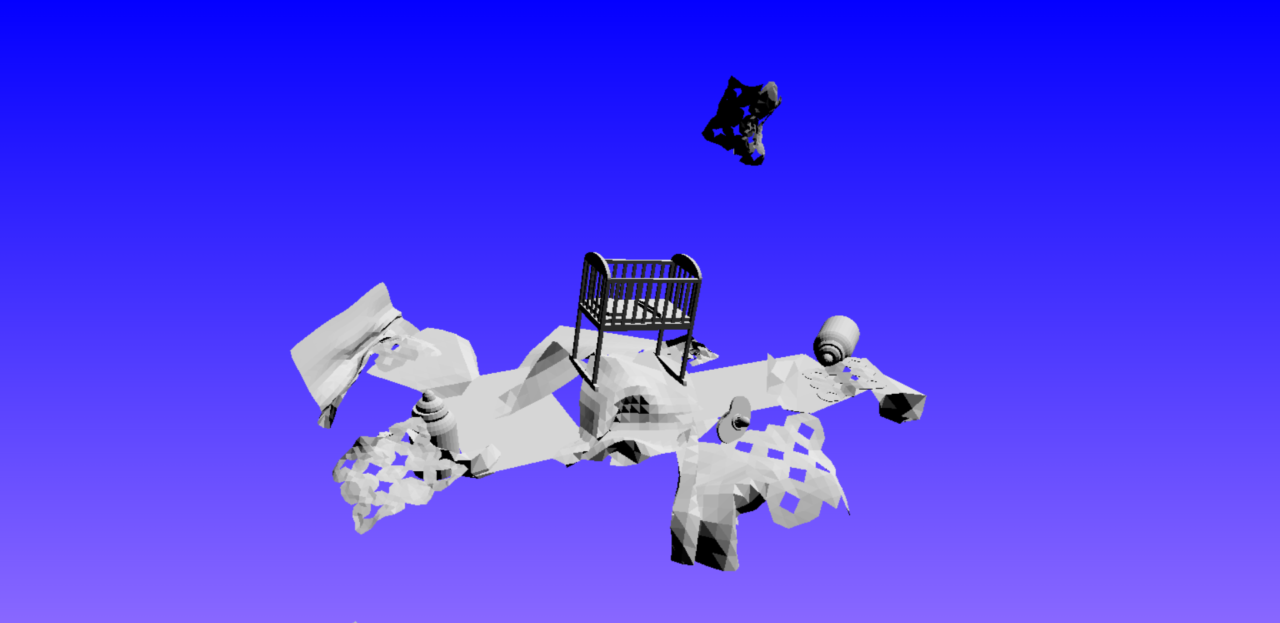 To go through the archive of this oral history, click here.
In the meantime, you can view the previous iteration of this project, Resounded Ruins.