Time to be the Aimless Ki[n]d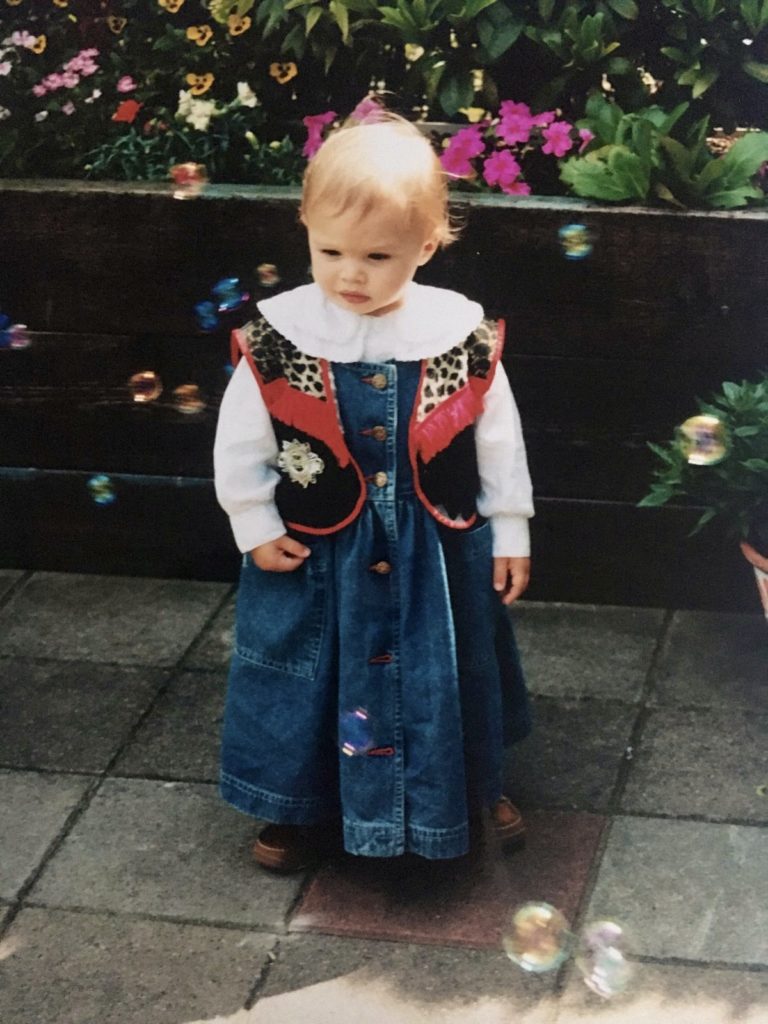 Story
This project is about the search for and practice of childhood aimlessness. The research started with the feeling of being hunted by time. 'I don't have the time' is a sentence that is been said often nowadays. In our modern capitalist society there isn't a lot of space to wander and do things aimlessly. But what if we did?
Work
The soundtrack Time to be the Aimless Ki[n]d is a composition of field recordings and stories from the narrator's life. When you press the play button, you will step into a sound diary and get lost in this world by trying to find new ways to move through life. The piece can be seen as a manifesto to rebel against the status quo. It represents the zeitgeist of today's generation, who struggles to keep up with the current pace of time and adulthood. Can we still experience our life nowadays like we did as a kid?
How to create an environment in which we allow ourselves to move more freely? For me spatial design is about movement design, but during this I have learned that movement is something that starts with becoming familiar with it. And since we are becoming less and less familiar with it, I must start with making people aware of how their movement influences design of spaces…

So I hope to create a movement in which people take more agency in how they move through their lives by practicing aimlessness.
Stevie Catalina is searching for a deeper conncetion with time, space and the way we move through those concepts. She looks for simple ways to inspire herself and others by going outside and see the beautiful in the ordinary.
(To listen to the soundtrack* click on the link below.)
* This work can only be experienced while taking a walk outside.

https://soundcloud.com/user-318197204-398817898/t2btak?utm_source=clipboard&utm_medium=text&utm_campaign=social_sharing